Elevated Catering Company
"Experience exceptional taste... let us elevate your next event."
Our Story
About Us
Allow Elevated Catering Co. to Elevate Your Next Catering Event
25 yrs. – Elevated Catering Company is about bringing a higher standard to your catering experience. We are inspired by all the details, bringing together all the small details to create a grander experience. We take pride in turning your life moments into truly special and memorable occasions. We strive to set the perfect tone for your event, big or small, by including the best seasonal and local ingredients, perfect place settings, and all the detailed accouterments.  With a knowledgeable staff, we will strive to elevate your experience.
Features
Menu
Try one of our 'Signature' dishes by Chef Brian DePaulis.
services
Planning a Special Occasion?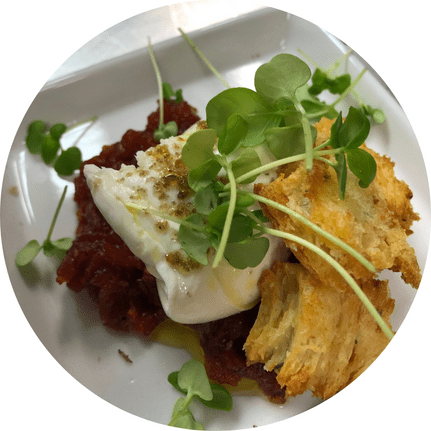 book today!
Book Your Dream Event Today!
testimonials
Clients About Us
CONTACT US
Leave a Feedback or Ask a Question